4 min read
New requirements for circular procurement of furniture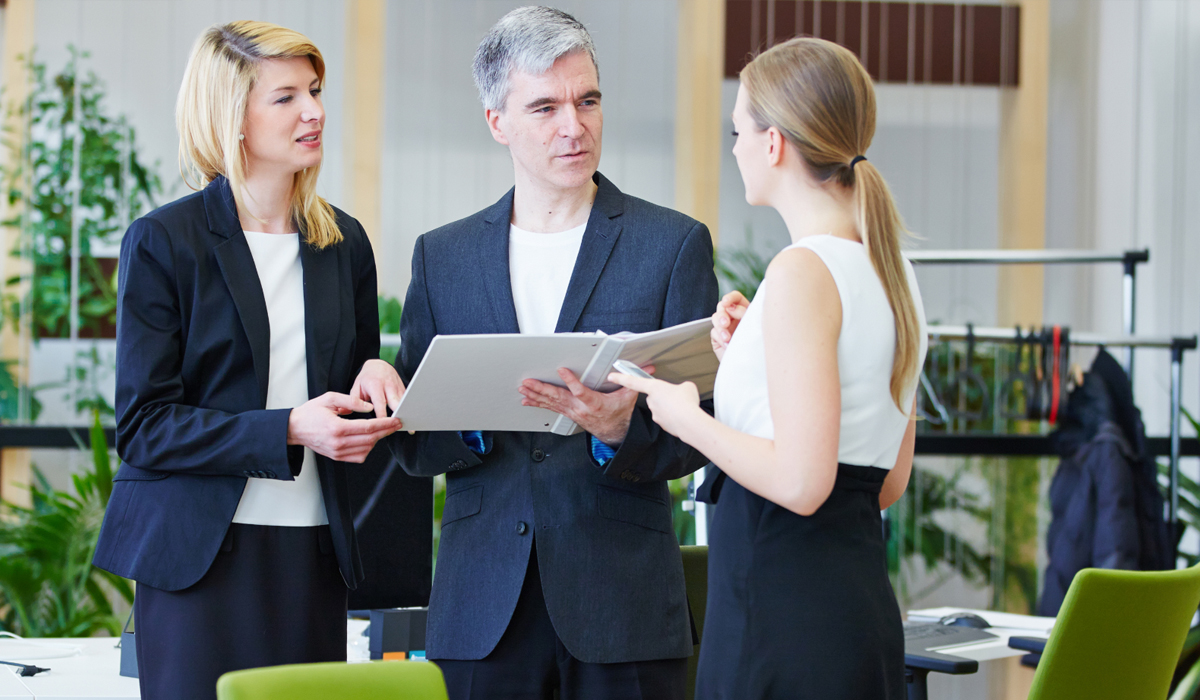 Every year, more than 10 million tons of furniture in the EU go to landfill or are burned. The public sector is responsible for a significant part of this, due to short-term purchasing and procurement processes. In addition to the negative consequences this has for the climate and environment, we have also seen great financial opportunities by reusing furniture and furnishings in large public organizations, such as municipalities.
In late 2020, The Norwegian Agency for Public and Financial Management (DFØ) launched a new guide and set of criteria for circular furniture procurement. This initiative should help navigating in the transition to a circular economy in the public sector. We have talked to Christian Tangene, Adviser for public green procurement in DFØ about what this entails.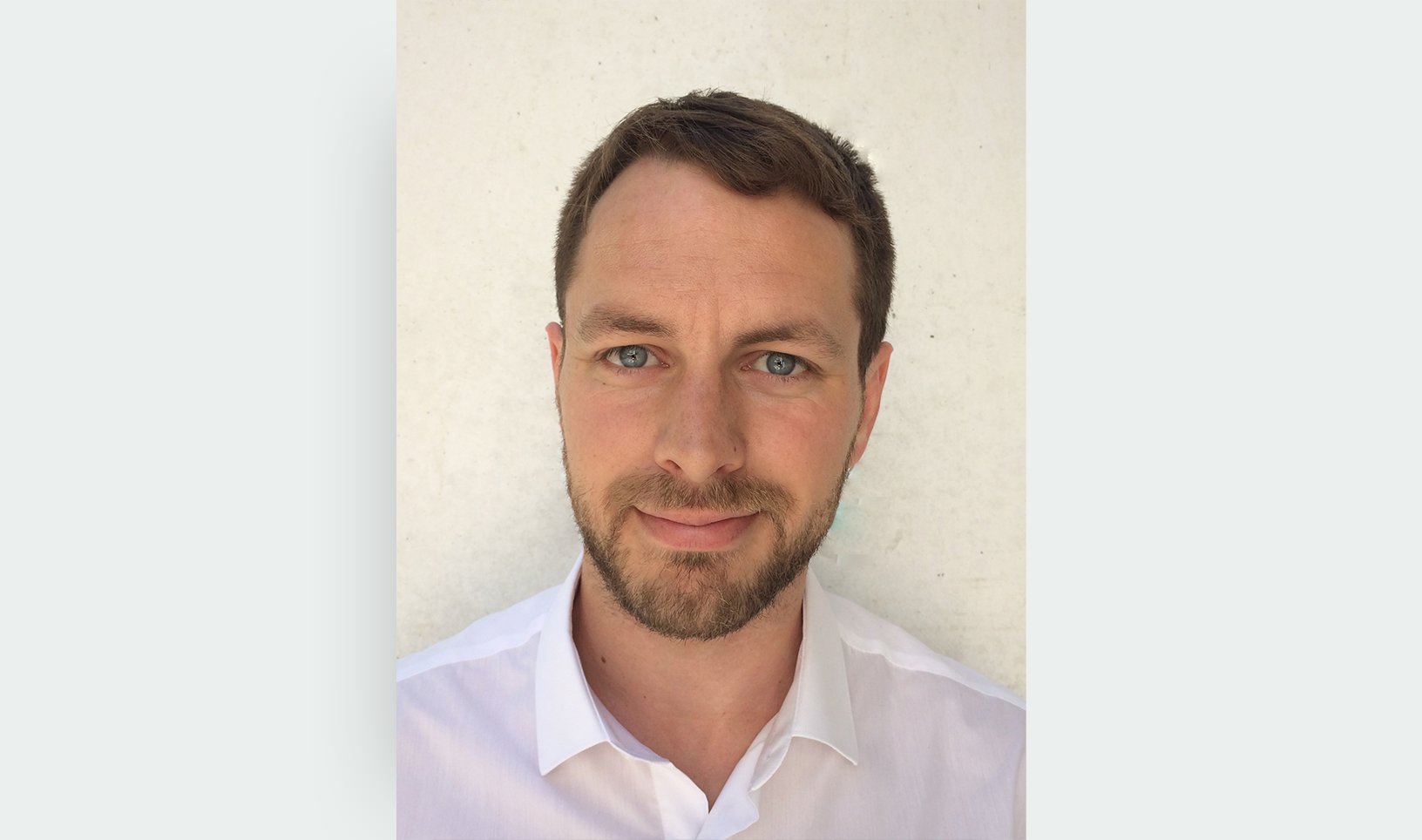 What are the main changes in requirements and criteria for circular procurement of furniture?
The new requirements and criteria for circular procurement of furniture are a tool for public enterprises that want to make more environmentally friendly purchases. Instead of each purchasing department having to develop its own environmental requirements from scratch, they can be based on our proposals. The requirements can be sorted based on level of ambition and the desired environmental focus. There is:
8 requirements ensuring longevity for the furniture
6 requirements ensuring closed circuits
5 requirements ensuring clean cycles
3 criteria that reward climate- and environment friendly products
The requirements and criteria have been developed in collaboration with an expert group consisting of purchasers and suppliers. Nevertheless, it's important that purchasing departments have contacts with the market and assess which requirements are relevant in each individual procurement.
For example, when buying furniture for kindergartens and schools, it will be particularly relevant to set strict requirements for the chemical content in the furniture.
How has the reception been to the new requirements, so far?
In my experience, the requirements are very well received. Several tender documents have already been published, where the guidelines have been used. Most recently by Vestland County Municipality. Public purchasers find it both reassuring and time-saving to use the criterias as a starting point. We've had several contacting us directly with follow-up questions.
The suppliers of furniture are also very interested in what increased use of the criteria will mean for their company. In fact, the majority we talk to want stricter environmental requirements set by the public sector.
The way it works today, large distributors have framework agreements and deliver new furniture to the organizations. With the influence of the public sector, do you think these companies will change roles, from being salespeople to being circular furniture managers? With services such as redesign, repair, mapping and general management of furniture and furnishings?
Circular furniture management is at least as important as procurement of new furniture with good environmental performance. Therefore, in addition to the new requirements and criteria, we have developed guidance on how to achieve this, focusing on several of the services above.
I believe having a dialogue with the market is central to the change in roles you mention. Public clients must show that there is a demand, but the market must also show that they are able to deliver. We see a positive self-reinforcing effect already, as the focus on circular economy increases. If this trend continues to grow at the same pace as it has been the last two years, it bodes well for the future.
Asker municipality in the region of Oslo, Norway, has signed agreements for delivery of used furniture with, among others, Møbelmeglerne. How can public organizations sign similar agreements?
We are currently working on a more in-depth guide related to agreements on the delivery of used furniture. Unfortunately, the guide isn't finished yet. So the best tip I can give you at this moment, is to contact us at DFØ directly.
Alternatively look to the Asker agreement or other examples from Malmö and Gothenburg who also have established similar agreements - also focusing on interior design advising and upgrade services.
Another tip, also pointed out in our guide, is the option of turning to other public companies directly. There might be excess furniture in other organizations, that your business can make use of!
First step in the new guidelines is to get an overview of everything the organization already owns. From customers we know that Excel, which is often used today, becomes a bottleneck in circular processes. What role will digital platforms like Loopfront play in future furniture management?
Digitization is a key part of the transition to a circular economy. As the government's new climate plan states, more and better information about materials and material flows will be central to creating closed cycles and achieve the best possible resource utilization.
Therefore I'm absolutely certain that digital platforms will play a key role in the transition to a circular economy.
For public clients, such platforms will hopefully also make it easier to implement circular measures and demonstrate the benefits of these.
"Digitization is a key part of the transition to circular economy."

(Christian Tangene (DFØ)
Would you like to get an easy, digital overview of furniture and furnishings?